From Poverty To the American Dream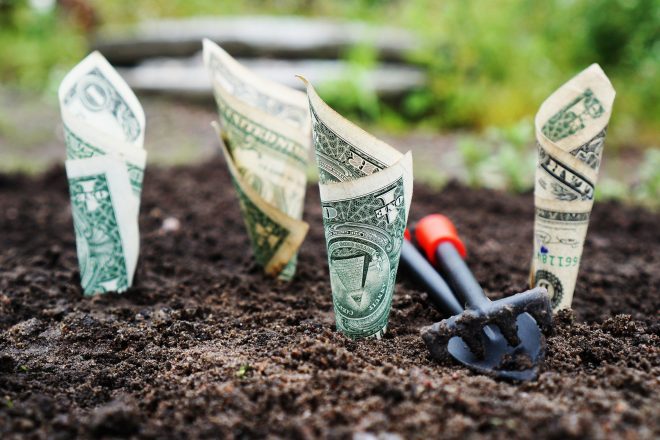 Dr. Kingsley Kabari has a story of success and entrepreneurship that Hollywood could only dream of telling. Proven Media Solutions founder Dustin Siggins profiled Dr. Kabari's remarkable life journey in an article for Zenger News.
The journey starts in an impoverished Nigerian village, where poverty forced Kabari to become an entrepreneur at the age of 10. He ran a shoe repair business to support his single mother, but just a few years later became. a refugee when the family was forced to flee political persecution. He arrived in New Hampshire as a 15-year-old unable to speak English.
Struggling to stay in school while working part-time, he eventually became a chiropractor and founded a small wellness business. Today, Dr. Kabari has transformed that business into an institute of health with a gym, physical therapy and mental health services, and a medical spa while becoming a landlord to 13 businesses in the wellness sphere.
Kabari's story shows that the American Dream is still alive and well.
Read the full article here.