Column: Eight words or less to get you into the press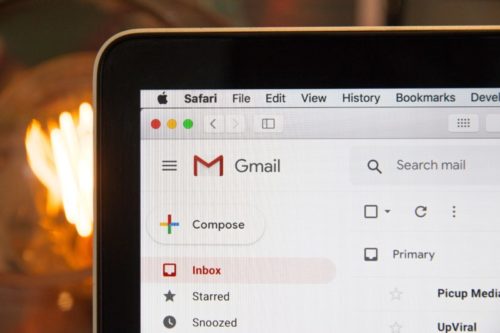 Getting into the press is hard. You've got to know who to contact, how to contact, and how to frame your message.
Proven Media Solutions exists to take these burdens off of our clients' plates. We have the contacts, the strategies, and the experience to accomplish client goals on-time and on-price.
One of the subtle — yet critical — skills we bring to the table is the creation of a great subject line to get media gatekeepers' attention. Relationships are critical to getting in the press — but so is an attention-getting and informative subject line. As former Huffington Post D.C. Bureau Chief Ryan Grim told Proven Media Solutions founder Dustin Siggins, "you're dead" if you don't have a good one.
Check out the nuts and bolts to having a great subject line in Dustin's newest Home Business Magazine column.
The photo originated from Stephen Philips at HostReviewsUK, a British website hosting company. It was found on the photo aggregation website Unsplash.com.