Subject Lines Are Your First Impression With The Press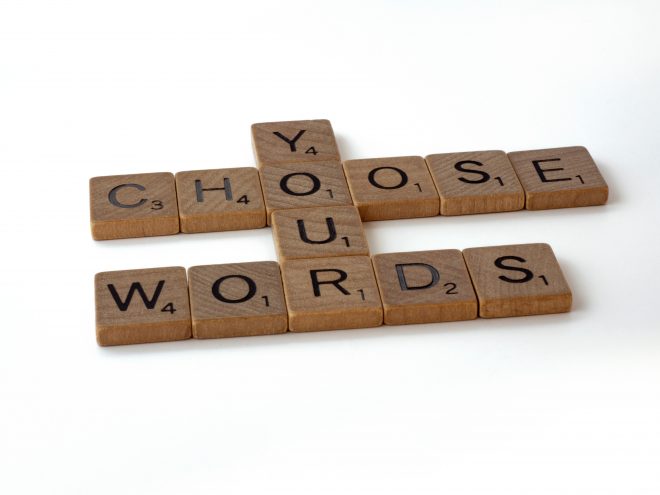 Sales professionals know the importance of making a good first impression when it comes cultivating a new client relationship. In the same way, media placement depends on the very first impression made on the gatekeepers – and often that opportunity is the subject line of the pitch email.
In an article for Home Business Magazine, Proven Media Solutions founder Dustin Siggins laid out the keys to breaking through when making a media pitch using just eight words. When it comes to getting your story placed, you must have the right words, at the right time, with the right topic.
Dustin suggested several pivotalto help make an email subject line stand out. First, consider addressing the recipient directly – yes, in the subject line. Second, state your intention by letting the recipient know this is something to be covered. Third, indicate what makes the pitch unique such as offering the "exclusive" to the individual outlet. Fourth, make the subject eye-catching without being controversial.
Most importantly, the key to making good pitches and constructing subject lines that catch is like cooking a good steak – keep trying. Proven Media Solutions draws on decades of experience in business and media outreach to help our clients succeed. Not every article is published on the first attempt, or the second, but the art of the making the right first impression pays dividends over time.
Read the full article here.