Branding Is Trust Protection For Your Company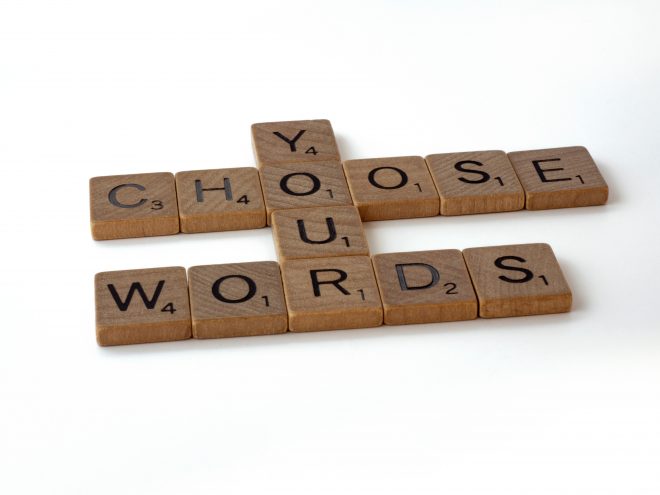 Proven Media Solutions founder Dustin Siggins joined the Salesman Podcast with host Will Barron for a discussion about the value of earned media. During the episode, Barron shared an anecdote about being attacked by a critic in the blogosphere, a common story from media influencers.
Fortunately, several former guests of podcast came to his defense and, as he puts it, "made [the critic] look like a complete fool." Barron was able to cash in on what Siggins called "trust protection" – positive relationships and brand trust Barron had built up from years of creating quality content.
Good brands invest in building trust that protects them before it is need and not by accident. In the interview, Dustin explained how the Boeing aerospace company was relatively unharmed by criticism from former South Carolina Governor Nikki Haley. A major political figure who was on the company's board, Haley condemned Boeing's decision to seek federal financial assistance during the early days of the COVID-19 pandemic. While advocates against corporate welfare may have had legitimate concerns that such a large company would get additional taxpayer dollars, Boeing's clients – government agencies and contractors — were unfazed by the controversy.
Trust protection is insurance for your brand, and a necessary investment like hiring an attorney. Building trust protection may have an associated cost, as you market your brand's philosophy and work with media relations firms to become a thought leader. However, this investment is much cheaper than putting out the fires in the middle of a public relations emergency.
Read the full article and view the podcast here.