Are you letting someone else steal your narrative?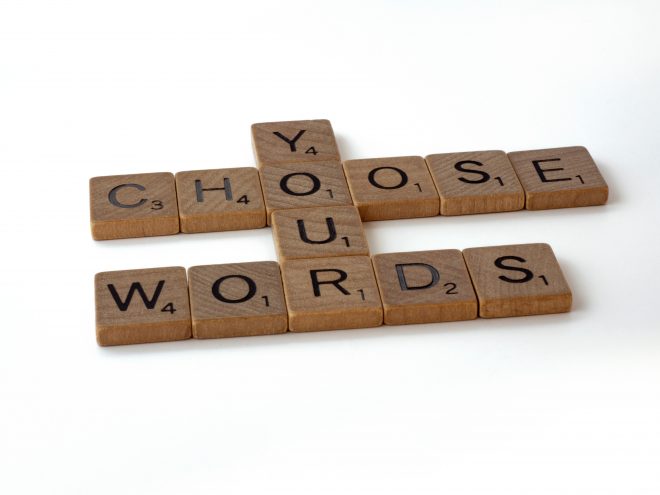 In January, General Motors CEO Mary Barra became chair of the board of The Business Roundtable, one of the most important business lobbying groups in Washington, D.C. Barra's job is to act as a spokesperson and representative in some of the most important business conversations in the country – from taxes to regulations to culture.
The dual roles are a great example of Barra's rise as a power player where business meets politics. Unfortunately, that's not how everyone saw it. In a late January article, Politico framed Barra as leading two groups which disagree on the controversial Build Back Better plan. While GM wants the green energy subsidies, the Roundtable opposes the plan's increased business taxes. Readers were never told how much GMC and the Roundtable agree on public policy, because Barra and her team let Politico set up a conflict narrative.
Set the narrative from Day One
Businesses make this mistake all the time, letting someone else – competitors, disgruntled employees, and unhappy customers – set the tone, damaging brand positioning, revenue, and profit. We can learn from Barra's mistake by setting the narrative from Day One with a pro-active media messaging strategy.
For example, Barra's media strategy could have included:
Press releases framing her as an important liaison to the business community, and highlighting where GMC and the Roundtable agree on political issues.
Interviews with CNBC and The Wall Street Journal, and op-eds in USA TODAY and The Washington Post, laying out Barra's plans to move the business community forward.
Involving third-party influencers like other Roundtable board members to amplify these messages on social media and in their own media appearances.
This strategy would have forced Politico to react to Barra's narrative, instead of the other way around. It's the same strategy which helps businesses set their narratives when acquiring competitors, reaching new markets, or launching new product lines:
Press releases provide favorable framing and highlight key takeaways, and are provided to media outlets which reach and influence key target audiences.
Agenda-focused interviews and opeds with regional, industry, and other outlets explain the details and benefits of the new arrangement.
Supportive industry, community, and political influencers can spread the narrative through their independent channels and efforts.
By pro-actively spreading your message before critics have a chance to pounce, you've set the narrative. Critics are now responding to you – not the other way around. Neutral observers are more likely to support your position. And should bad news come down the pike, your company brand will start in a stronger position.
Whether you're in politics or business, it's best to always be communicating through the best mediums. Avoid Barra's mistake; don't let anyone else set the narrative for you.