Will your customers' loyalty survive heartbreak?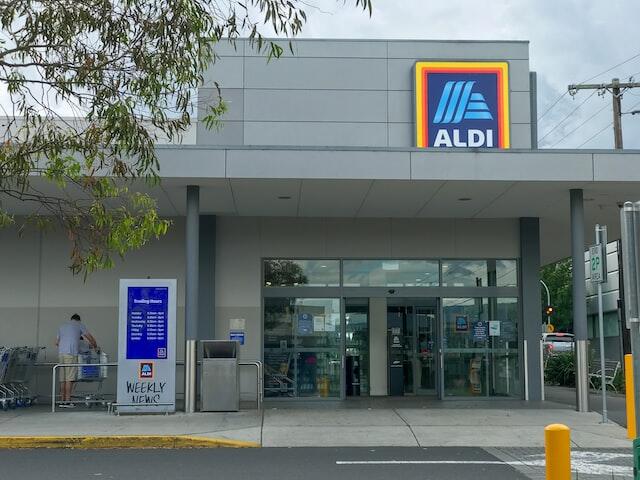 I got my heart broken in July.
For years, my family has primarily grocery shopped at Costco, with regular small trips to a local Giant subsidiary and Aldi. When inflation and supply chain issues jumped chicken prices at Costco and the subsidiary, we made Aldi our primary home for this family staple.
But, just last month, inflation caught up to Aldi. The family pack of chicken breasts that was $1.99 a few weeks is now $2.89. It's still cheaper than Costco's $3.49…but, yes, even Aldi's can't beat inflation.
There are a lot of companies that aren't beating inflation, and higher prices have led to politicians, customers, and community leaders criticizing whole industries for price increases. This included grocery store executives, who U.S. Senator Elizabeth Warren accused of increasing inflation and putting profits over customers.
But Aldi is probably going to be immune to such criticism, should any take place. That's because it has built a massive trust reservoir with customers like me, who believe that it will always make low prices a top priority.
Building trust at every step
That identify is clear in its operations, marketing, and public relations. For example, Aldi U.S. CEO Jason Hart issued low price promises in 2020 and 2022. A 2020 ad with 6.7 million YouTube views ends with "Friends don't let friends pay too much for groceries," and the company's famous requirement that customers police their own carts is just one of many operational tactics that keeps costs low.
The trust bank has also been filled by third-party outlets like the pro-Aldi "Aisle of Shame" blog. Many other websites which favorably compare Aldi's prices to stores with well-earned reputations for low prices, like Costco and Walmart.
I believe Aldi's messaging because it's in their prices, the always-bustling staff, and the compact stores. I'm not alone; their surround-sound marketing and branding strategy has earned the trust of millions of Americans, despite the company being a relative newbie in the U.S. grocery market. Just like Walmart and Target, when the rubber hits the road (or, in this case, as grocery prices continue to skyrocket), Aldi is where many price-conscious shoppers will go in good times and bad.
Dustin Siggins originally published a version of this essay at PRNewsOnline.com.