How getting in the press accelerated sales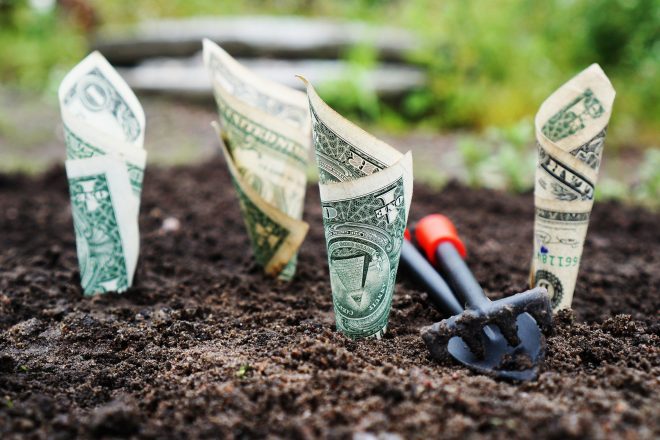 How getting in the press accelerated sales
Did you know that getting in the press can drive real dollars to your company or non-profit? When one client came to us seeking a boost for their start-up's Kickstarter campaign, we developed a strategy that earned them a 600% ROI on their investment in Proven Media Solutions.
Like our other successful clients, this company was prepared to succeed. They spent months designing a product, getting a patent, determining their target market, and establishing credibility through their marketing campaign. They knew who they wanted to reach and what outlets were most important to their target market.
Then came our job:
Craft media content
Provide high-level strategic recommendations
Develop media relationships ahead of the Kickstarter campaign, including through exclusive opportunities.
Contact the media at the right time with the right message
Thanks to the client's preparation and our process for success, we drove thousands of dollars to their Kickstarter page and helped propel them to long-term success.